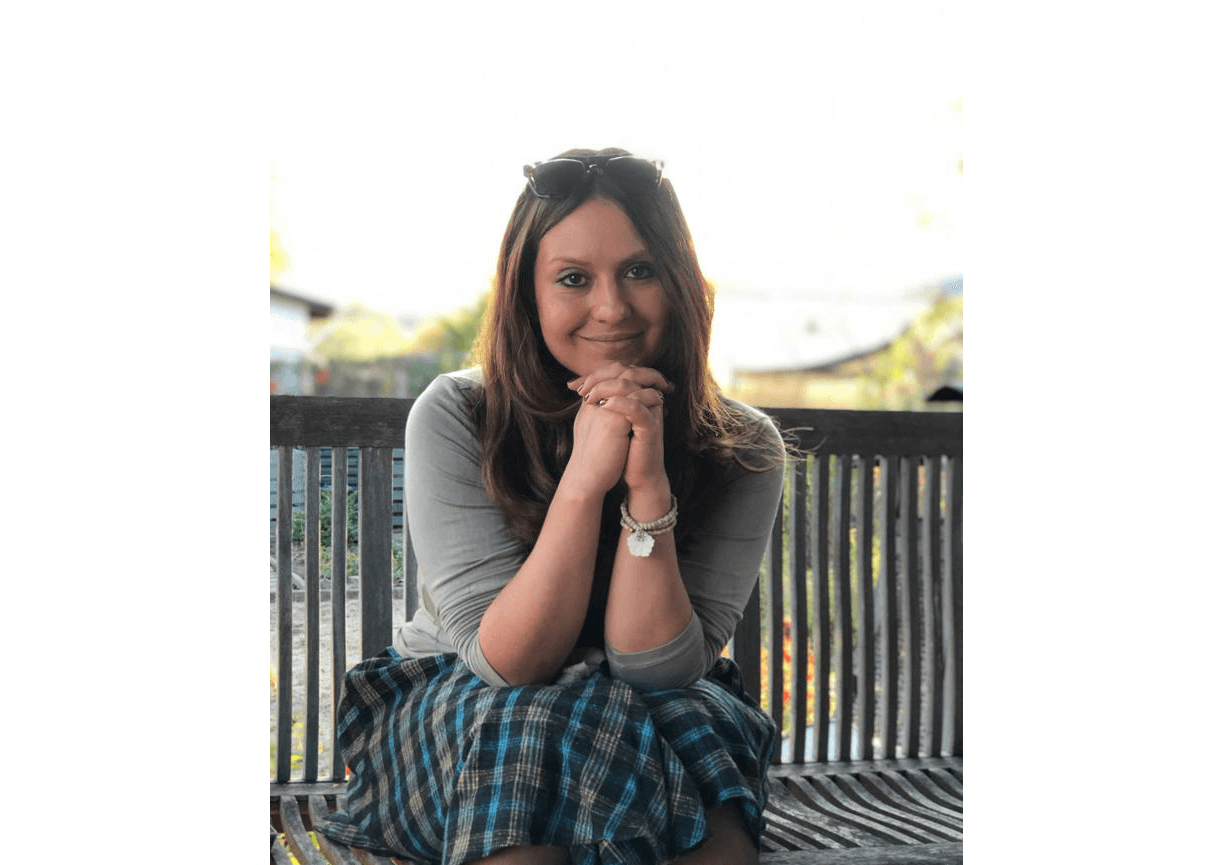 Hey there!
My name is Maryam Andaz and I was born and raised in the city of Tehran in Iran in 1988. Since 2016 I live in Germany.
While studying at the "Elm o Farhang" University in Tehran, I worked for the various publishers and preferred to illustrate children's books. After my graduation I decided to go on my way as a freelance graphic designer and illustrator.
Get in touch
I'm currently open to any kind of request and I'm happy about every new contact!
Contact me